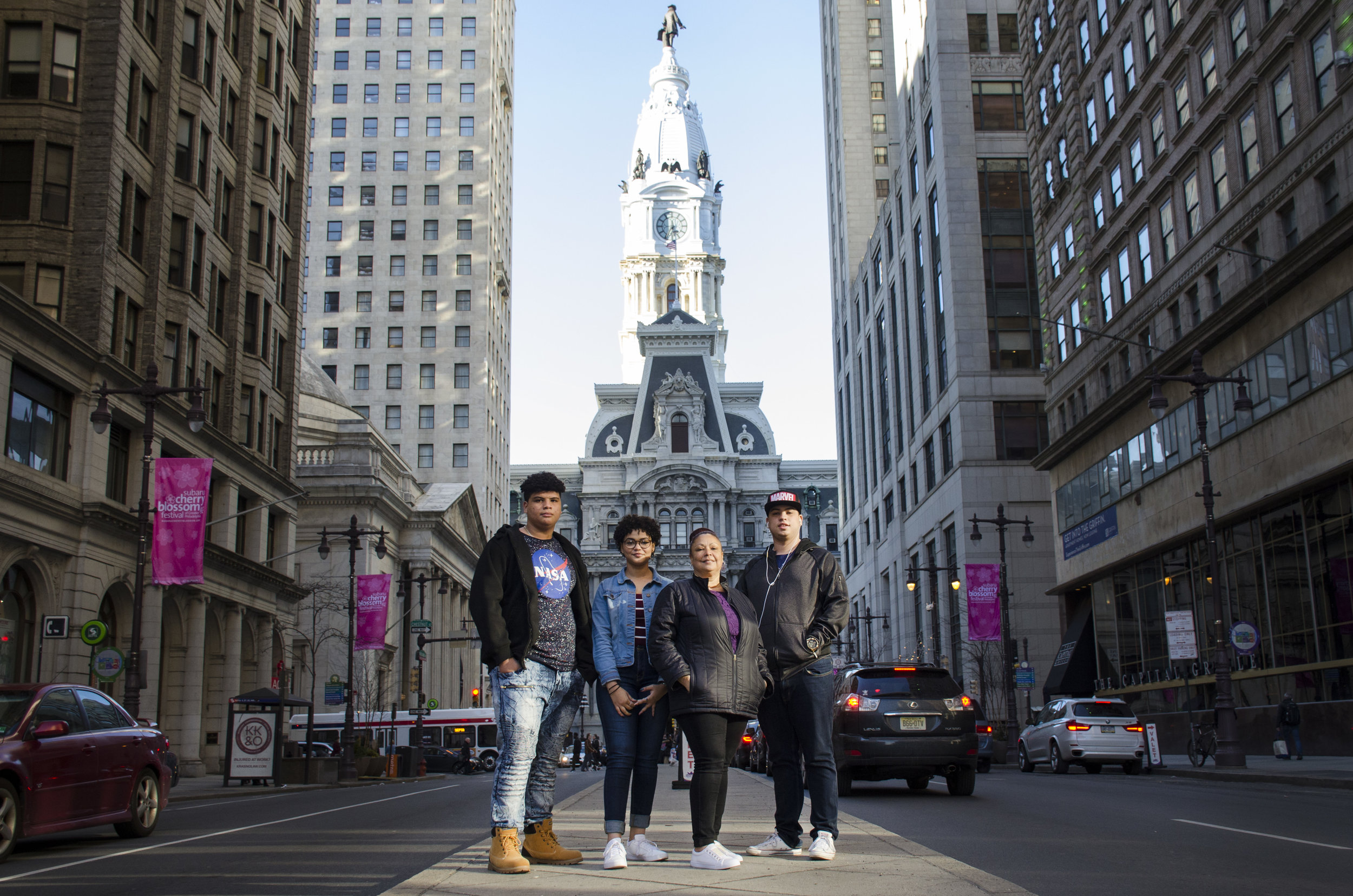 A multimedia project which profiles Puerto Ricans who recently moved to Philadelphia after being displaced by Hurricane Maria.
The Philadelphia Citizen, February-April 2018
Fairhill's Lillian Marrero Library brings the poorest Philadelphians services that expand the definition of literacy far beyond the stacks.
The Philadelphia Citizen, June 2018
An in-depth analysis on an alternative Puerto Rican model of education and how it could make a difference for Philadelphia's public sector.
The Philadelphia Citizen, January 2018
It's my first day of work after graduating college, and I'm not obsessing over which outfit to wear, or worried about making the best first impression. Instead, my mind is home in Puerto Rico.
The Pulse, WHYY, June 2018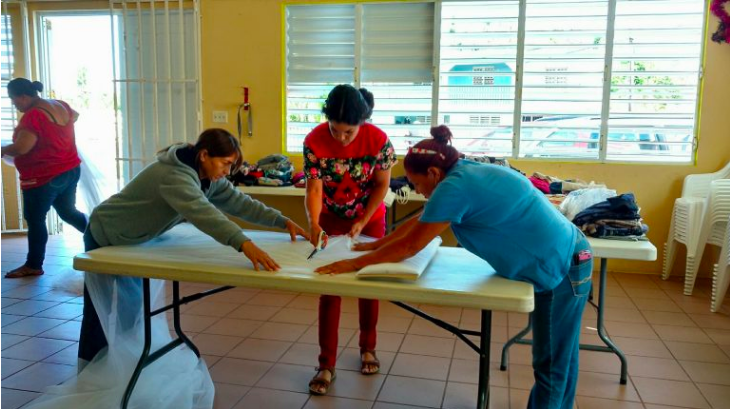 Some of Hurricane Maria's devastating effects on Puerto Rico have been well documented, like the lack of food, power, and water. But the hurricane also caused some existing problems to get even worse. I went back home to talk mosquitos with rural communities.
The Pulse, WHYY, June 2018
Puerto Rico practices a different kind of Catholicism since the hurricane. Time isn't measured Before or After Christ anymore. It's Before Maria; unclear what comes after. Salvation hasn't come for those with no roofs or electricity or water. And yet, Puerto Ricans pray to the same saints and light their candles. The ones that keep our world lit up at night, to make sure the sky doesn't swallow the island in the vast darkness of the Atlantic.
Safe Kids Stories, June 2018
Originally featured in Hyperallergic